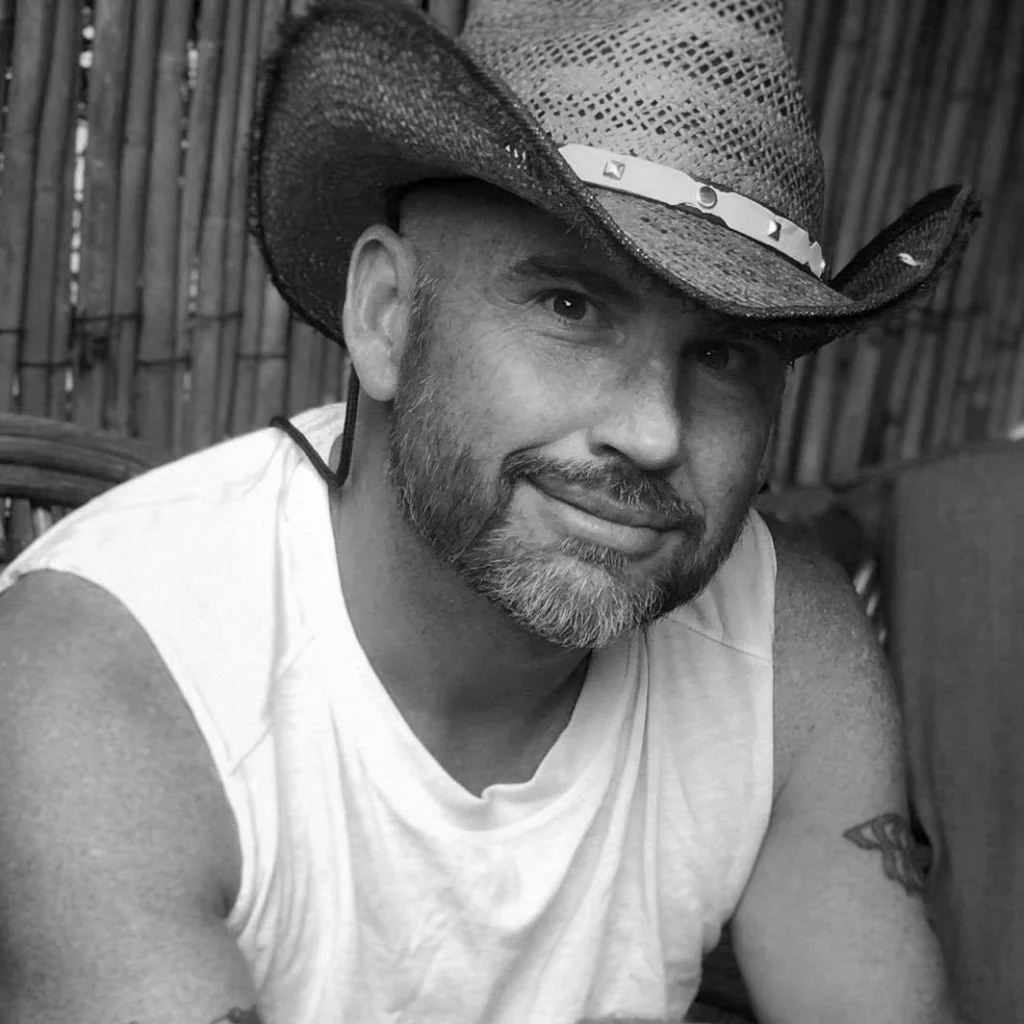 Welcome!
I am honored to serve those in need of my unique "niche" touch therapy. I'm a Certified Reiki Master, Tantric Masseur, Sexual Healer, Sacred Intimate, Intimacy Coach, Professional Cuddler, Pleasure Provider, Sexual Surrogate, and Travel Companion. Whew, that's a mouthful, right? I know, I know, "what the heck does all that mean," you ask? Well, I'll do my best to answer all of your questions right here, on my website, but feel free to get in touch with me directly! Better still, book me for a complimentary consultation.
If you have been sexually traumatized through egregious acts of rape, sexual assault, molestation, or incest, let me help you heal with my Sacred Sexual Healing Session.
If you feel closed off sexually, find it difficult to give or receive intimacy, or are tired of feeling guilty for enjoying your sexuality, let me help you with my Sexual Awakening Session.
If you just wish you could experience the strong arms of a tender-hearted man, being wrapped around you in a safe container, with no ulterior motives, then let me help you with one of my cuddling sessions.
Maybe, you have an event coming up, like a wedding or a high school reunion, and you'd like to be attached at the arm of a handsome, doting, gentleman or maybe you love to travel, but hate traveling alone and/or worry about your safety, now you can book me through my Companion Session! ​
Life is too short to be burdened with all of the negative feelings that are associated with sexual trauma, like guilt, shame, anger, rage, embarrassment, etc. Left untreated, these negative emotions and negative energy will manifest into real, physical symptoms like increased stress and irritability, headaches, high blood pressure, sleep disorders, eating disorders, sexual disorders… the list goes on and on! Research has proven that healthy, safe, consensual touch boosts moods, by releasing endorphins that aid in the healing of all of these ailments.
I now travel all over the world, empowering women to step into their power and reclaim their sexuality! It is my wish to put you on the path to becoming your best, most confident and awakened self, through the healing power of touch therapy. I want to help you transform your life!
​Brightest blessings,
– Jack
For more, check out my social media:
My Guarantee
Safety, Consent, Discretion, and Acceptance
I understand and recognize that this experience can, and will most likely be, a brand new experience for you. I will happily address any and all concerns and/or fears you may have.
I will be present for you, providing a container of safety, consent, discretion, and acceptance. Creating the highest level of comfort and ease is something that I will create long before the session occurs. I will be there for you throughout the entire process: before, during, and after each session. I vow to honor and respect ALL of your boundaries. If, at any time, your boundaries change, I will always respect and honor them! You will be treated as the Goddess you are!
I will work very hard to establish and create as safe and loving a space as I possibly can with you and for you! Your safety, consent, discretion and acceptance are not only of the utmost importance to me; they are my guarantees to you.