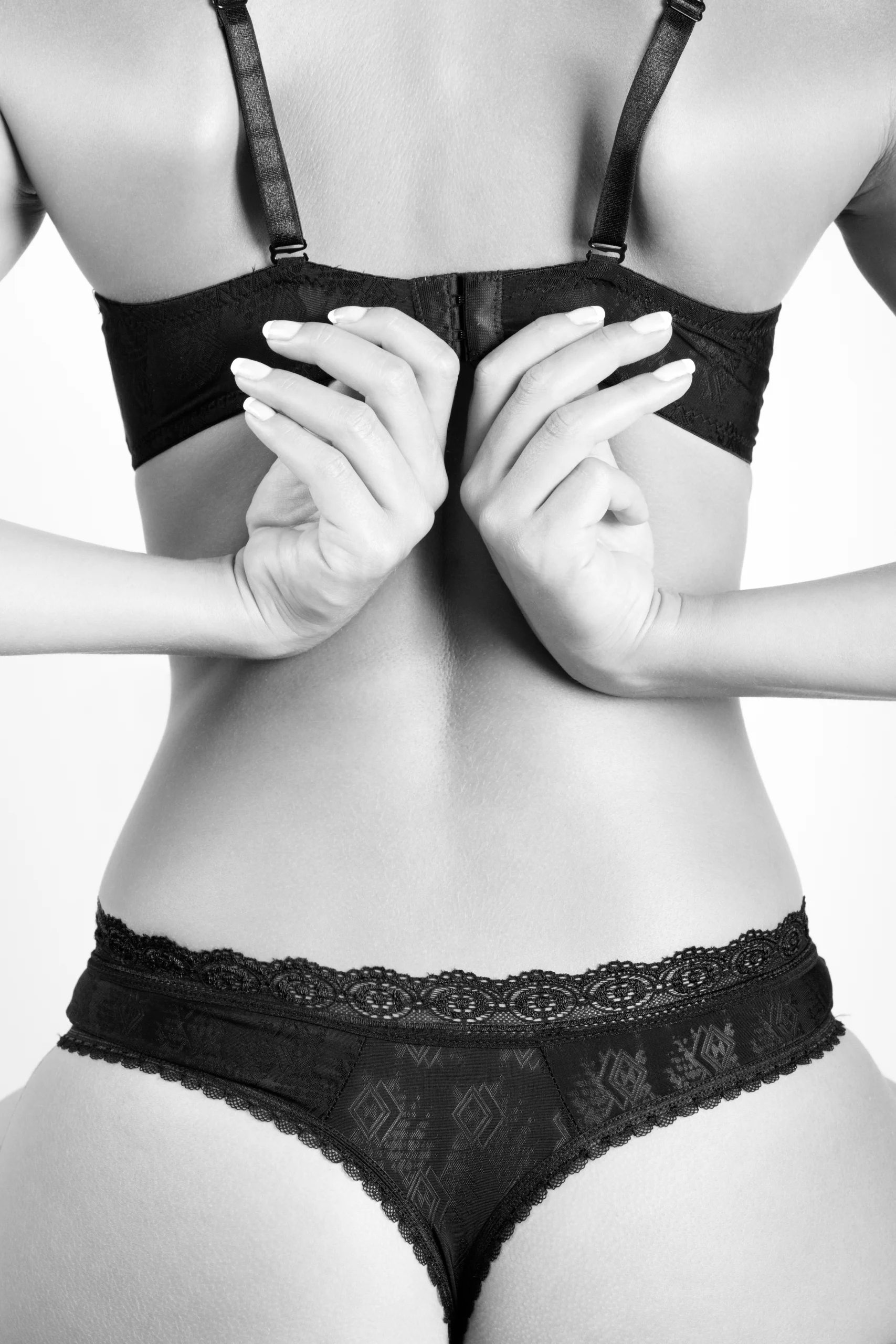 frequently asked questions
What is your title?
I am a Certified Reiki Master, Masseur, and Sacred Intimate.
Why do you practice healing arts?
My passion is helping women to discover and deepen their intimacy, tapping into their innermost sensuality and helping them to become more sexually aware, alive, and empowered!
Will my sessions be confidential?
Absolutely. Your privacy is extremely important to me, and I ensure the highest standard of client confidentiality. Please see my guarantee for more information.
Where do you have your sessions?
All private sessions are held at the location of your choice. Most clients prefer the neutral environment of a nice hotel room, and I partner with all Marriott properties.
What is your process for acquiring new clients?
We first begin with a conversation, where I attentively listen to and answer your questions, and address any concerns you may have. I understand that having a face-to-face conversation is extremely important, and my intent is to help you feel comfortable throughout the entire process!
Your trust, safety, and well-being are my top priorities before we have any session!
If you decide that a session with me is right for you, we will then establish and agree upon all boundaries, all of which I will honor, before your session is even held. If your boundaries change at any point in time (before or during the session), please alert me and I will honor them!
We will have routine check-ins as well, where I gauge to see if your energies, boundaries, and desires shift and/or change. During each part of the session (before, during, or after), we will have an open line of communication, and I will continue to create that safe and welcoming environment for you.
Why should I book a session with you? What makes your practice stand out?
I bring a distinct masculine energy and presence to a practice that is typically quite feminine, and will treat you like royalty!
You will be unbelievably spoiled and treated to a wonderful experience that will leave you wanting more! But you don't have to take my word for it–check out the Testimonials page for more!
Check out my Sessions page to learn more about the packages I offer, and how you too can be treated like the beautiful Goddess you are!
Okay! I've checked out the Sessions, and want to book. What do I do now?
I'm worried about consent and safety. What will you do to ensure a safe environment?
I will respect and honor every boundary you have, working with you and for you to create an extremely safe, respectful, and trusting environment.
We will do this through frequent communication every step of the way–before, during, and after your sessions, and frequent check-ins. The power is in your hands–YOU are in control!
Please see my guarantee for more information.
What forms of payment do you accept?
I accept cash, Venmo, PayPal, and Facebook Messenger.
Have a question that isn't covered here?
Let's talk! I'm happy to answer any questions you may have.